Free Travel Research
The State of B&Bs in the U.S.
The State of B&Bs in the U.S.
Published:

February 2018

Analyst: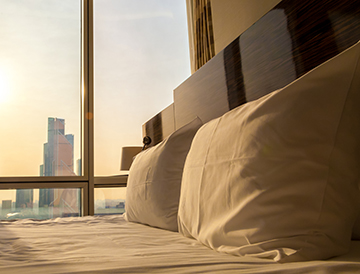 The bed and breakfast (B&B) segment of the hospitality industry has long been overlooked and overshadowed by the broader hotel industry, and has long lacked definitive market research to size the sector and map the landscape. So Phocuswright undertook a major research project with the support of BedandBreakfast.com to study the U.S. B&B market through a four-pronged approach:
B&B operator survey
Consumer survey of B&B guests and non-guests
Market sizing
Industry interviews
Download this white paper to learn the size of the category, key performance metrics, the digital readiness of the sector, the importance of B&Bs to various traveler segments, and opportunities for growth in the market.