Free Travel Research
The Perfect Path: What Travelers Want - and Don't Want - in Their Digital Journey
The Perfect Path: What Travelers Want - and Don't Want - in Their Digital Journey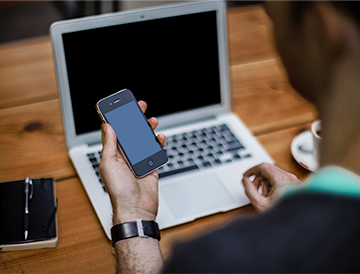 In today's increasingly digital travel landscape, travel brands must understand their customers and the online journey. Knowing what travelers love, what they're looking for and what delights them, is essential. But so is knowing what they don't want and understanding the things that frustrate travelers during trip planning. This Phocuswright webinar will showcase new data on U.S. and European shopping and booking trends, and dive deeply into travelers' biggest online pain points.
On Wednesday, July 12, 2017, Phocuswright's research analyst, Mark Blutstein, and UserReplay's Darren Ward, director of product marketing, explored the traveler's digital journey. Moderated by Lorraine Sileo, senior vice president, research and business operations at Phocuswright, this 35-minute presentation includes 15 minutes of Q&A.
Webinar topics include:
The channels and devices travelers use at different stages of trip planning
The content travelers want to see – and the stuff they don't
Travelers' biggest frustrations when planning and booking – and how brands can avoid them
Download the audio recording and presentation deck of this free webinar - sponsored by UserReplay - to test your knowledge of what digital travelers want.