Free Travel Research
Engaging Travelers - Personalization, Analytics & Process Come of Age
Engaging Travelers - Personalization, Analytics & Process Come of Age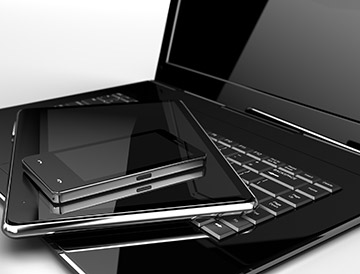 A rapidly changing digital marketing landscape is challenging travel brands to look beyond the booking transaction and nurture relationships through content-rich, multi-channel customer engagement. Successful organizations are applying innovative strategies to manage customers, data, content and related optimization processes. Customer journeys from the spark of inspiration through the return home are managed as campaigns, with analytics suggesting the best methods of interaction to grow brand preference, drive conversion and earn loyalty.
In this webinar (held June 22, 2017), Phocuswright's senior research analyst, Robert Cole; Adobe's head of industry strategy and marketing for travel and hospitality, Julie Hoffmann; and Princess Cruises' director of brand marketing, Shelley Wise discuss the changing roles of content, messaging and analytics in delivering relevant, personalized experiences across multiple devices, media and channels. Moderated by Phocuswright's senior vice president, Pete Comeau, this 35-minute webinar includes a Phocuswright research presentation, a customer spotlight presentation by Princess Cruises, and a Q&A segment.
Webinar topics include:
Industry travel trends
How personas, signals and testing provide a more complete picture of the customer journey and the behavioral factors that influence decisions
Strategic priorities digital marketers are adopting to optimize the customer experience
Integrating marketing initiatives to make data actionable and more effectively monitor success
Industry perspective from Princess Cruises discussing digital transformation
Download now to learn why personalization and the customer experience are the future of digital marketing.