Events
2022 Diversity in Leadership Program
A program for travel executives and leaders that want to shape more inclusive teams and diverse leadership
---
Monday, November 14 - 2:00-3:30 PM
IN PARTNERSHIP WITH:

Live and in-person at The Phocuswright Conference in Phoenix, Arizona
Free to attend for all registered conference attendees. You must be registered for The Phocuswright Conference to attend this program. Please RSVP below.


As companies in travel re-emerge from the pandemic with priorities shifted--or completely re-ordered--we will come together at Phocuswright to tap into the collective knowledge and action that has evolved. Our Diversity In Leadership session will be open to companies interested in shaping more inclusive teams that are reflective of customer needs, built for resilience, innovation, profitability, and are sustainable into the future.

We are recruiting Diversity Advocates and re-engaging LeadHERs to facilitate tables at this event. They will share initiatives they have implemented in their own organizations that address issues related to diversity and inclusion and will serve as a source for PhocusWire throughout the coming year. Please apply here if you are interested in contributing to the growth of our industry in this meaningful way.

This 90-minute session on Monday, November 14th will be open to registered conference attendees. Capacity is limited, so register early to be included in the discussion!

See the session videos from 2021 to explore recruiting, culture and more as we navigate our way back from the brink and into the future of travel.
Let Your Voice Be Heard
In Phocuswright-style, we'll deliver data and trends, brilliant leaders, discussions, challenges and calls-to-action … all designed to encourage growth and smart thinking around tough topics.

If you would like to contribute and can share your own initiatives toward Diversity in Leadership as an official Diversity Advocate and/or LeadHER, please email Kimberly Newbury or apply here.
Phocuswright's ongoing commitment to diversity in leadership
Women's Leadership on PhocusWire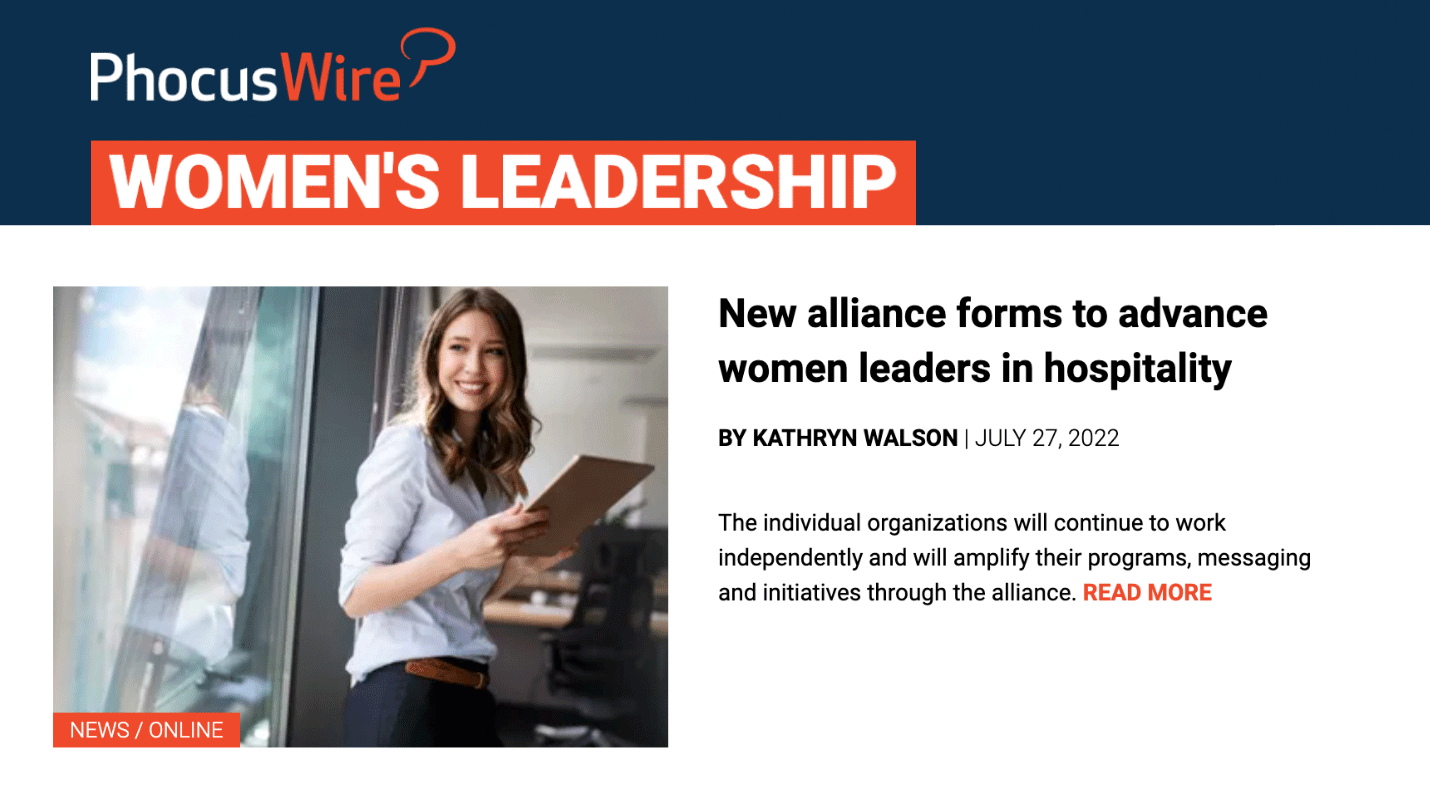 ---
Phocuswright research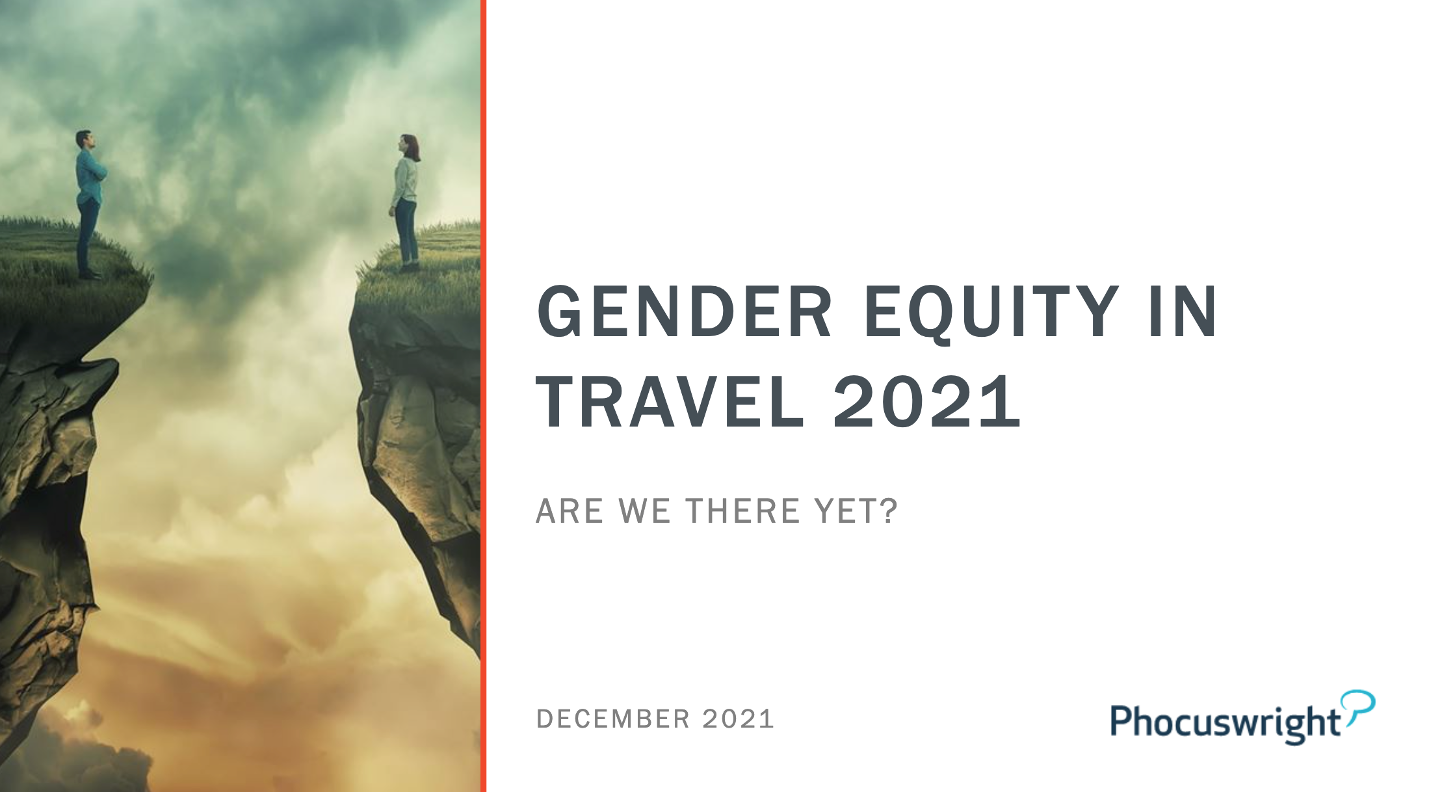 In September 2021, Phocuswright fielded the third edition of the Gender Equity in Travel study to uncover:
Varying perspectives from a broad range of professionals
Analysis of the opportunities where change may be most meaningful
Practical ideas and strategies for advancing female leadership
Resources and connections to accelerate gender initiatives
Access the free report here.
Diversity & Inclusion on PhocusWire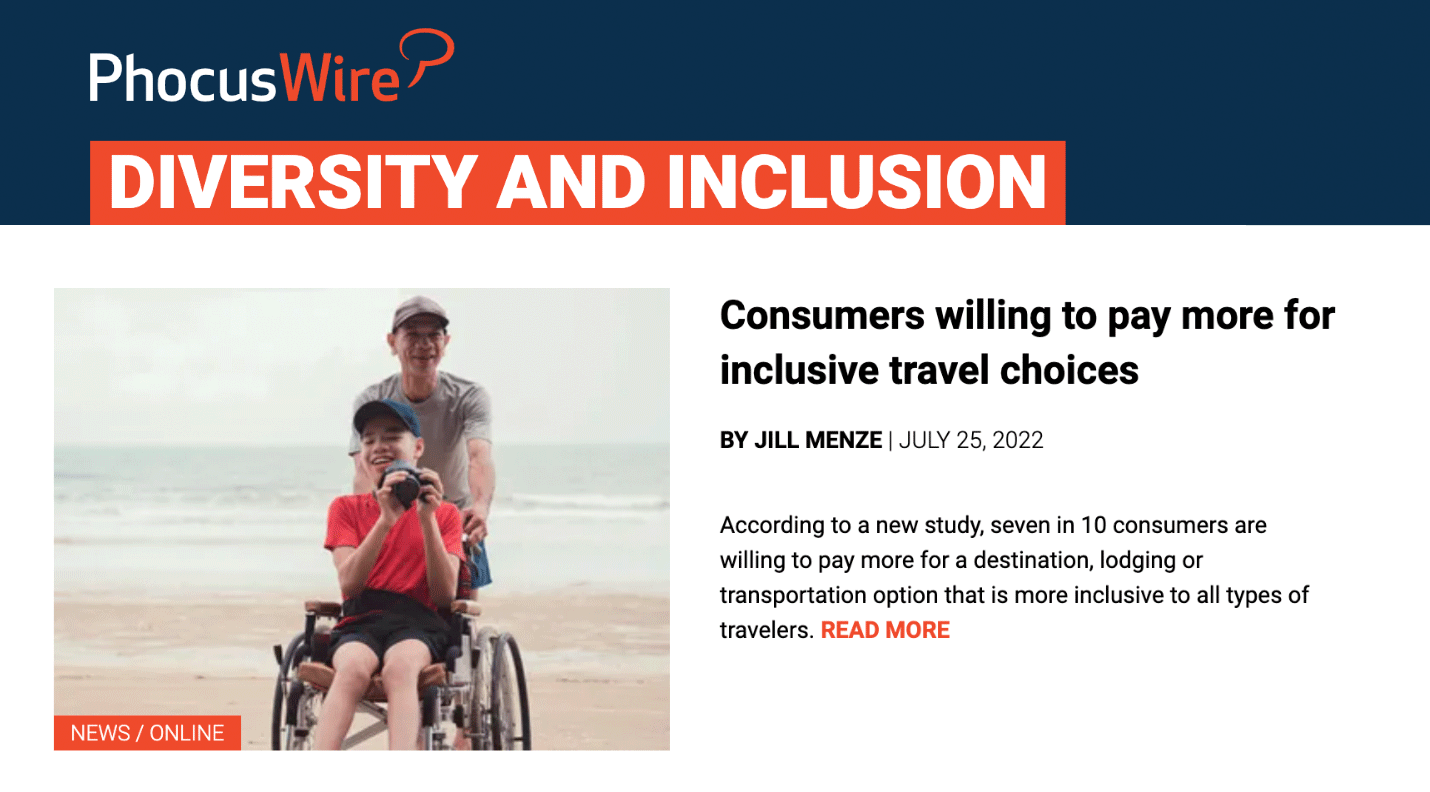 ---
Ongoing commitment to social responsibility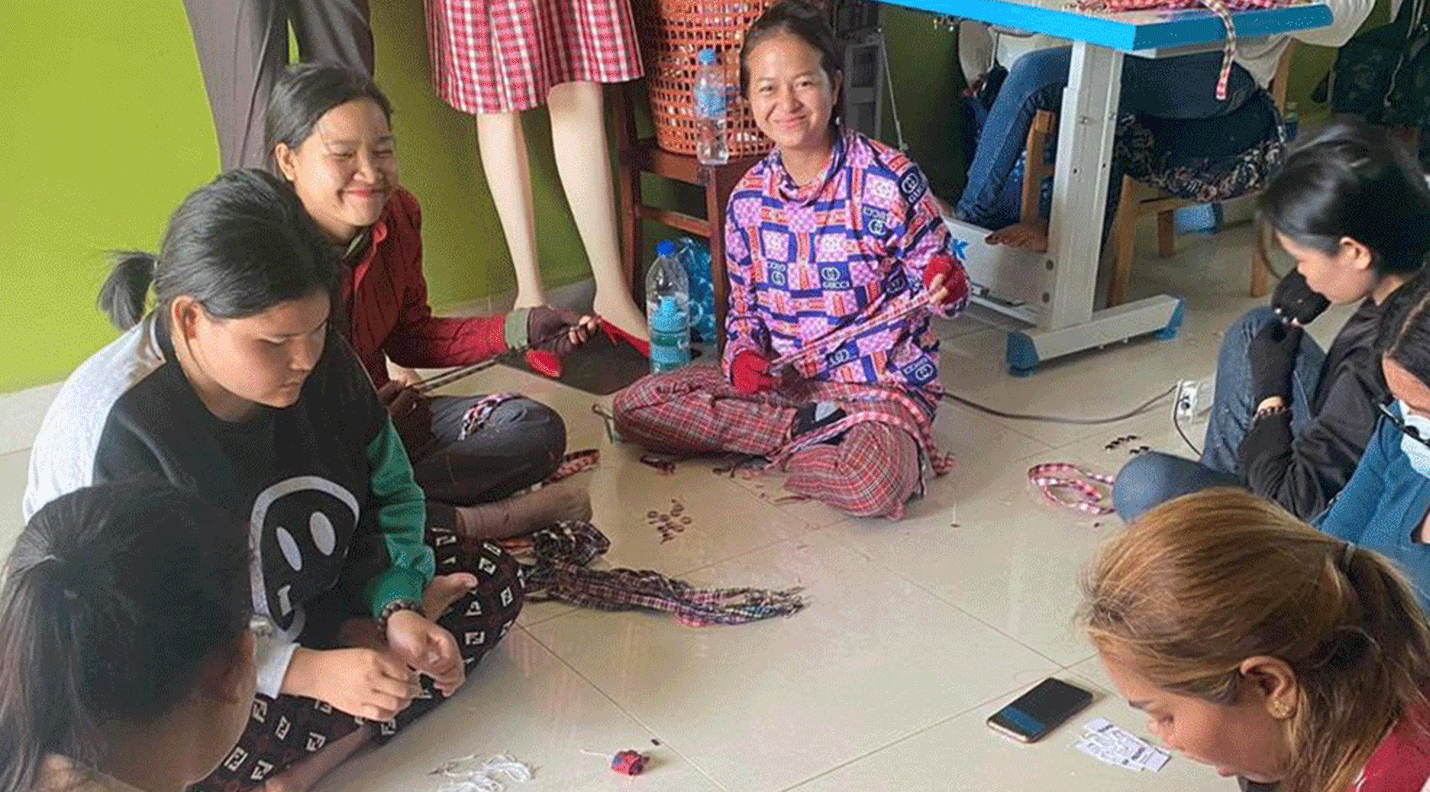 Phocuswright is committed to lead by example through efforts in offsetting the carbon footprint of all our in-person events, supporting responsible tourism and sustainability through an education and performing arts partnership, reducing and reusing waste, creating diverse and inclusive events and more.
Read how we are accomplishing this goal
here
.
2021 Program

11:00am - 11:10am
Re-Centering and Reemerging: Why Diversity Matters Even More
Kimberly Newbury, Vice President, Sales, Northstar Travel Group Singapore, Global Travel Technology Group

11:10am - 11:35am
Executive Interview: How Does the "Persistent Reality of Hope" Help us to Thrive?
Blair Taylor, Managing Director Talent & Organization and N. American Lead Inclusion & Diversity (I&D), Accenture
Interviewer: Jill Menze, News Editor, PhocusWire

11:35am - 11:50am
From Crisis to Recovery: Achieving an Equal Future in a Post-COVID-19 World
How has the pandemic disproportionately impacted women and girls and how can business leaders re-align priorities and rise to the challenge of building a future that has equality at its heart?
Simon Gallow, Advocate, UN Women UK

11:50am - 12:30pm
Executive Roundtable: Re-Centering, Recruiting, and Rebuilding: The Way Forward for Travel
An expert panel evaluates the priorities facing companies large and small in the travel space asking "how do we get there from here"?
Susann Almasi, Associate Partner, Travel, Logistics & Infrastructure, McKinsey & Company
Stephanie M. Jones, Founder & CEO, Cultural Heritage Economic Alliance, Inc. (CHEA)
Susie Vowinkel, Industry Director, Travel, Google
Moderator: Kristina Liburd, Founder & CEO, Viageur




Interactive Workshops:

12:30 - 2:00pm
The Pandemic and the DEI Paradox by Expedia Group:
The Hackathon of DEI: Through interactive breakouts, the workshop aims to solve for one of three paradoxes: Remote Work and Flexibility, Shifting Family Care and Responsibilities and The Future of Hybrid Work.

Moderator: Cintia O. Tavella, Strategic Partnerships, Expedia Group

Act for Equal (By invitation only):
Sponsored by Google
Before the pandemic, we were 100 years away from achieving gender equality. And now, this virus could wipe out 25 years of advances in women's rights and empowerment. We all have a role to play to make sure these achievements are not reversed, and that women and girls across the world have the same opportunities as men. The travel, tourism and hospitality sectors have borne the brunt of the economic fallout from the pandemic, and women, often in low paid, insecure work, have shouldered much of this burden. Now is the time for business leaders to rise to the challenge of building a future that has equality at its heart. Join UN Women UK to understand effective, tangible action that business leaders can take to create a more inclusive organization, that considers the needs of all, learning from best practices case studies from across the world.

Moderator: Simon Gallow is an Advocate for UN Women UK, having been Development Director, and a Policy Analyst in the UN Women Economic Empowerment Division in New York. He is also a Strategist and the Co-lead for Women's Equality at the Equality and Human Rights Commission (EHRC), and holds a Masters in Public Policy (MPP) from Cambridge University.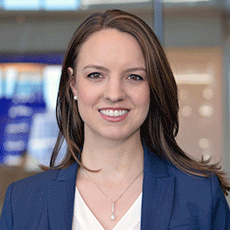 Susann Almasi
Associate Partner, Travel, Logistics & Infrastructure, McKinsey & Company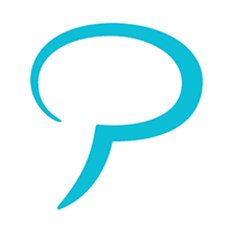 Kristina Liburd
Founder & CEO, Viageur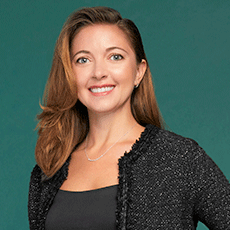 Cintia Tavella
Strategic Partnerships, Expedia Group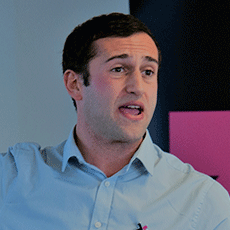 Simon Gallow
Advocate, UN Women UK



Jill Menze
News Reporter, PhocusWire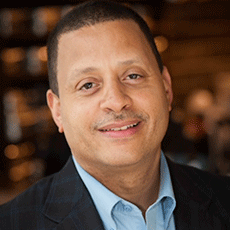 Blair Taylor
Managing Director Talent & Organization and N. American Lead Inclusion & Diversity (I&D), Accenture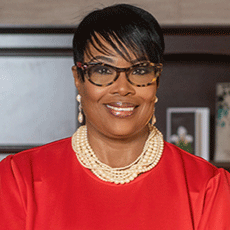 Stephanie M. Jones
Founder & CEO, Cultural Heritage Economic Alliance, Inc. (CHEA)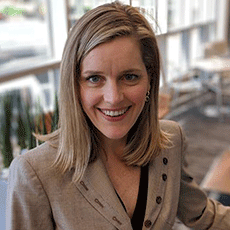 Kimberly Newbury
Vice President, Sales, Northstar Travel Group Singapore, Global Travel Technology Group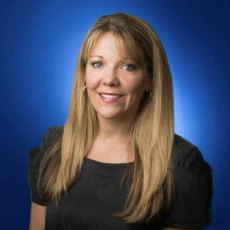 Susie Vowinkel
Industry Director, Travel, Google



2021 Attending Companies
Accenture
Adventure Tripr Inc.
Airline Tariff and Publishing Company
Air Sea Transport & Tours
All 4U Consulting & Media
Amadeus
Amazon Web Services
Arival
American Airlines
American Express Global Business Travel
Amt Technology
ATPCO

Black Travel Alliance
bndwgn.co
Booking Holdings
Brand USA
Buja Tours & Safaris

Capital One
CCRA International
Charrisma Travel
Clear Sky Associates
Cornerstone Information Systems

Delta Air Lines Destination DC
Direct Travel
Drew Canada
Duetto

Economic Alliance, Inc. (CHEA)
Euphoria Travel
Evolve
Expedia Group
Ezee Fly Solutions

FEVA RUMA

Google
Grand Canal Hotel
Guesty

Harri
Hotel Des Indes
HP Inc
HSBC
HTS

IDeaS
IHG
Infare
Innisfree Hotels
Inntopia
Inspiring Women in Hospitality

James Cook University
Japan Airlines
Journera

Knowland

Lufthansa Innovation Hub

Mapie
McDonald's Corp
Marriott International
McKenzie Gayle Limited
McKinsey & Company
Microsoft
Microsoft Advertising
Milvik


NAPCO Media
Navesink Advisory Group, LLC
Neem Tree Hospitality
Northstar Travel Group

Odysseus Solutions
Onriva
OVH

Pack Up + Go
Papilia
PhocusWire
Premiere Advisorygroup.com
projekt202 | Big Nerd Ranch
PROMTUR Panamá

RaizUP
Rakuten Travel
RateGain
reTravel
Rogers Aviation

ROI Media Consultants
Sabre
Salesforce
San Diego Zoo Wildlife Alliance
Sciant
Sepatur Dunia Blog
SIPR, Inc.
SiteMinder
Sojern
SPANNing the Globe Tours
Sportscorp Travel Swiss Re

Telford and Wrekin Council
The Ascott
The Oxford Centre for Leadership UK
The Sophisticated Life LLC & The Black Alliance
Thoughtworks, Ltd.
Tour East, CTEH Group
Translations.com
TransPerfect
Travel Hub 365
Travel Unity
Travotel.com
Trip Mate / Generali
Trisept Solutions
Turkish Airlines

United Airlines
UN Women UK

Vacation Innovations
VAX VacationAccess
Viageur
Visit Britain
Visit Lauderdale

Watch This Sp_ce
WiHTL
Women in Travel cic
Women Leading Travel & Hospitality
Worldpay by FIS
Wyndham Hotels & Resorts

"Our latest analysis reaffirms the strong business case for both gender diversity and ethnic and cultural diversity in corporate leadership— and shows that this business case continues to strengthen. The most diverse companies are now more likely than ever to outperform non-diverse companies on profitability."
Diversity Wins: How Inclusion Matters - McKinsey & Co. May 2020

57% of women and 38% of men cite 'bias among management' as an obstacle for travel industry professionals to rise to the top according to the 2019 Phocuswright Gender Equity Study

"We see bright spots at senior levels. But companies need to focus their efforts earlier in the pipeline to make real progress."
LEAN IN Study - Women in the Workplace 2018
"More senior leaders at companies – 73% – say achieving equality for women in the workplace is a priority, up from 56% four years ago.​" ​
Vanessa  Fuhrmans, Oct. 15, 2019 ​ - The Wall Street Journal

"Research from Harvard Business School and other sources advises companies to recruit a diverse team and specifically ensure there is an environment where members feel comfortable and confident expressing their opinions. It's critical that team members don't feel intimidated in group sessions, allowing for their best thinking to come forward. Thus, I would expect diverse leadership teams to solve problems more effectively."
Kweilin Ellingrud, Jan 20, 2019 - Forbes