Special Projects
Europe Short-Term Rentals
Europe Short-Term Rentals
A Phocuswright Special Project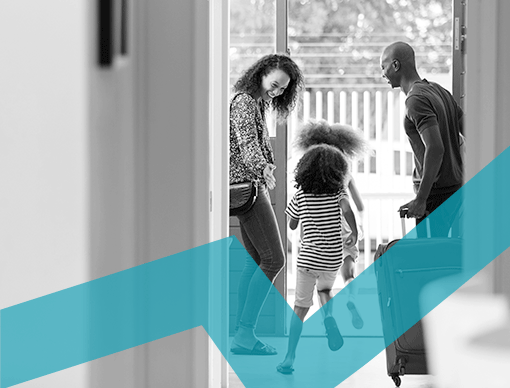 Phocuswright first studied this complex and fragmented sector of the industry a decade ago. Over the years, rentals grew at break-neck speed and impacted cities in unexpected ways. But, the complexity and fragmentation remained.
As COVID-19 vaccines and the inevitable recovery in travel loom, Phocuswright is taking a deep dive into the short-term rental market in key European countries - sizing the market, analyzing consumer and industry trends, and exploring the rise of digitalization in this segment.
Will short-term rentals continue to prosper? How will they change the lodging space? What will their growth trajectory look like as regulations increase?  Will they benefit from the behavioral changes the pandemic has wrought? What trends are emerging in this space that will have a lasting impact on travel? 
This project launches during 2Q2021. More information will be available soon!
Design Your Own Sponsorship Package
Let us create the sponsorship package that's right for your company.
Contact our team today: +1 860 350-4084 x501 • Email