Special Projects
European Hotel Distribution: Revealed
European Hotel Distribution: Revealed
A Phocuswright Special Project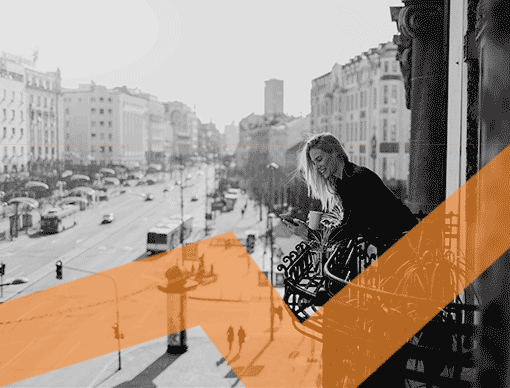 European hotel distribution is a complex labyrinth of lodging suppliers, distributors and channels.
OTAs, tour operators, bedbanks, wholesalers, travel agents, search engines, metasearch companies and, of course, the hotels themselves control how properties are researched and sold – whether through a network of intermediaries or direct to the consumer. But who is winning?
Online sales continue to grow at more than 3x the rate of offline, and more than one quarter of hotel room revenue is booked via online travel agencies. Is this growth sustainable and what & who is fueling it?
Gain insights into the entire European hotel distribution landscape, including key players, channel mix and future trends to better prepare yourselves for the next phase of hotel distribution.
Sponsor this upcoming research to learn:
What does the European hotel distribution landscape look like today? Understand the roles of OTAs, search and metasearch, travel agencies, tour operators, bedbanks/wholesalers, technology providers and hotel direct websites/apps along the value chain.
The big are getting bigger: Who is gaining control and who is getting phased out? How are roles shifting?
Room revenue by channel (online/offline): How will this change over the next three years?
While OTAs dominate online, who are the major offline players, including those who work behind the scenes creating packages and aggregating inventory?
How has consolidation changed the landscape?
Who controls the rate along the value chain? How do issues of rate parity and rate integrity impact the marketplace?
Special Project benefits and core areas of focus:
Identify your most trusted and effective partners and channels
Know the powerful forces controlling distribution and competing for your customers, even those behind the scenes
Better position your company by knowing the forces at play in terms of rate parity and rate integrity
How is blur between leisure and business, online and offline and B2B vs. B2C affecting your business
How does your distribution strategy measure up to your competitors
Data from the entire project for you to gain insights and leverage for strategy
Choose the sponsorship that supports your organization's objectives
Deliverables can include (depending on sponsorship level):
Industry survey custom questions
Findings, analysis and recommendations delivered as an in-depth slide presentation
Data tabulations that can be mined for insights and strategy
Proprietary white paper and marketing to position your company as a thought leader
Analyst presentation via a group/private/public webinar
Branding and publicity acknowledgement and rights
The summary report that can be shared internally and with members
PhocusWire Sponsored Article package
Design Your Own Sponsorship Package
Let us create the sponsorship package that's right for your company.
Contact our team today: +1 860 350-4084 x501 • Email