Special Projects
China Unbounded
China Unbounded
A Phocuswright Special Project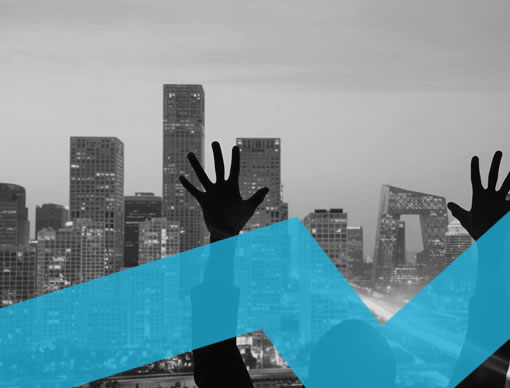 China is Asia Pacific's biggest and the fastest-growing travel market in terms of gross bookings for air, hotel, rail, car and cruise products. Just two years ago, Phocuswright's landmark study on the outbound Chinese traveler delivered vital – and actionable insights. Considering the region's rate of growth – including mobile penetration that has more than doubled, and an exponential growth of registered users on WeChat – it's time to take another look.
The upcoming Special Project study, China Unbounded 2018, will provide a renewed view of the evolving outbound Chinese travelers' preferences, motivators, inspirations, shopping and buying behavior. Gain insight into where these travelers are planning to travel to (Greater China - or beyond), what are the most popular travel planning sources, and how and where travelers are shopping for and booking their travel with this research.
Sponsor this upcoming research to understand the desires, preferences and habits of the Chinese outbound traveler, the key to staying on top in the coming decade.
Sponsors will learn:
What Chinese travelers prioritize in selection of destinations, flights, hotels, and travel packages.
Existing spend patterns by trip type, demographic, destination.
Preferred booking channels and platforms.
The role of social media in China in the travel lifecycle, from inspiration to shopping to purchasing, experiencing and sharing.
Evolving preferences between packaged travel and FIT as Chinese consumers gain travel experience.
Planning horizons for long and short trips, helping your organization understand the best time to reach Chinese travelers with your marketing message.
What's next – what destinations China's outbound travelers want to visit, and what they expect from travel suppliers on their next journey.
Choose the sponsorship that supports your organization's objectives.
Deliverables* can include (depending on sponsorship level):
Consumer survey custom questions
Findings, analysis and recommendations delivered as an in-depth slide presentation
Proprietary white paper
Analyst presentation via a group/private/public webinar
Branding and publicity acknowledgement and rights
PDF copy of the summary report that can be shared internally and with members
Infographic
* Some deliverables are limited and available on a first-come, first-served basis.
Design Your Own Sponsorship Package
Let us create the sponsorship package that's right for your company.
Contact our team today: +1 860 350-4084 x501 • Email