Mr. Bosselaar is responsible for the expansion of Phocuswright's industry standard syndicated and custom research business. In addition, Cees specializes in destination marketing and helping DMOs worldwide formulate and hone successful strategies. Cees joined Phocuswright in 2007 and is a 25-year veteran in the travel industry. He has wide-ranging, global experience in the air, hotel, car, cruise, and DMO segments. Prior to joining Phocuswright, Cees served as vice president, marketing and sales in the international division of StarCite (now part of Lanyon). Other previous positions were vice president, business development at Uniworld (Luxury River Cruises) in Los Angeles and director, North America for the Netherlands Board of Tourism and Conventions in New York. He holds a B.S. degree in Marketing from the Hogeschool van Arnhem en Nijmegen (The Netherlands) and an M.B.A. degree in international management from the Golden Gate University, San Francisco.

Click here to download Cees' high resolution photo from the Phocuswright media gallery.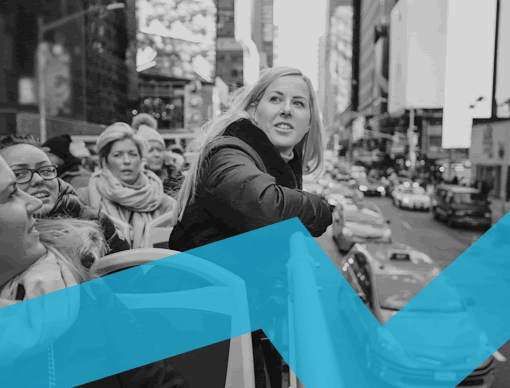 DMO Relevant Research & Rentals Rising
Category: Destination & Activities Marketing
Published: March 2016
Analysts:
Cees Bosselaar, Douglas Quinby
Explore Phocuswright's recent research on topics such as travel technology, rental travelers, consumer leisure travel behavior, the in-destination experience, and trends in destination marketing. Cees...