Free Travel Research
Mobile, Millennials and Emerging Markets: The Next Wave in Global Travel
Mobile, Millennials and Emerging Markets: The Next Wave in Global Travel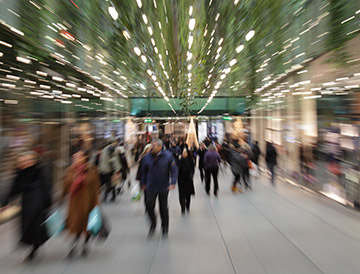 Download the presentation deck and audio recording of the December 13, 2016 webinar, sponsored by PayU.
Phocuswright's senior vice president, research, Lorraine Sileo and Erica Smalley, senior sales executive, travel at PayU, track online travel momentum in this webinar. Learn how trends in demographics, technology adoption and payment systems are transforming emerging markets and driving growth in the $1.3 trillion global travel marketplace. Moderated by Catherina Reith, this 25-minute presentation includes 15 minutes of Q&A.
Topics include:
Overview of the global online travel market
How to use online travel penetration to predict future growth
Key emerging travel markets: leaders and laggards
And more ... 
Download today!